News
New England Equine
Medical & Surgical Center's
12th Annual Equine Practitioner's
Winter Meeting –
March 9th and 10th, 2017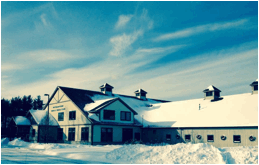 Nicola Pusterla, DVM, PhD, ACVIM has been our guest speaker this year. He is a professor of Equine Medicine and Epidemiology at UC Davis. He earned his PhD degree from the University of Zurich with an emphasis on vector-born diseases. Dr Pusterla joined UC Davis in 1998 where he is the Chief of the Large Animal Medicine Services at the William R. Pritchard Veterinary Medical Teaching Hospital.
Dr. Pusterla lectured on Equine Infectious Diseases including enteric, respiratory and neurologic cases with an emphasis on diagnostics and treatment. The second day included a wet lab consisting of diagnostic techniques.
---
---
Client Education Seminars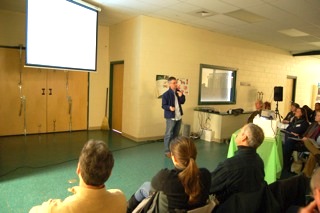 All seminars are open to the public and will be held at our clinic in Dover, NH. Snacks and light refreshments will be served. Each seminar will be about an hour long and there will be plenty of time to ask questions and talk to our veterinarians about your horse afterwards. RSVP by phone (603-749-9111) or email or through Facebook.
Please let us know if there are any other topics that you would be interested in hearing more about in future seminars!
More information previous events here